Pride and Submission: 18+ (NSFW) BL/ Yaoi/ Gay Slave Sim/ Visual Novel
A downloadable nsfw for Windows, macOS, Linux, and Android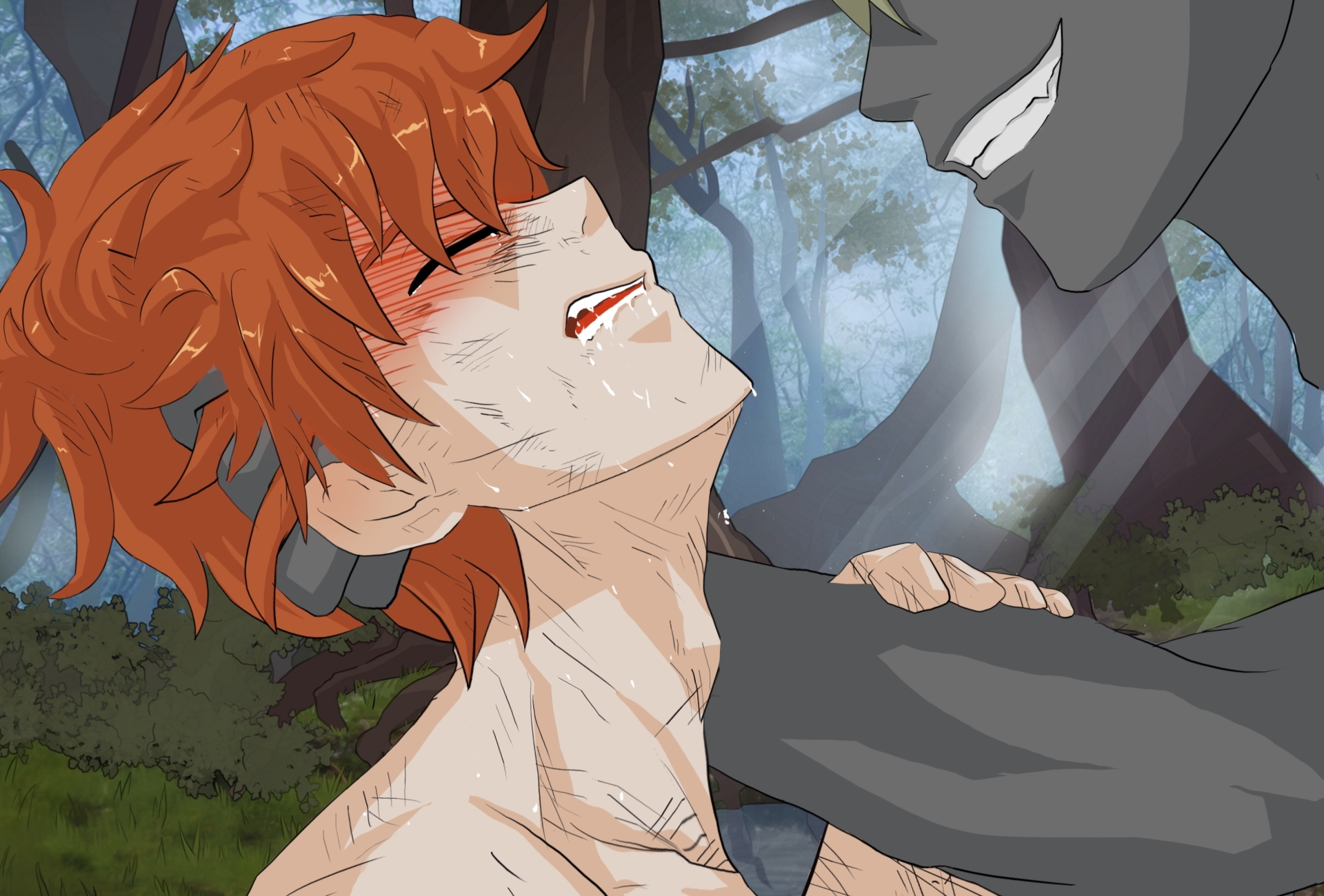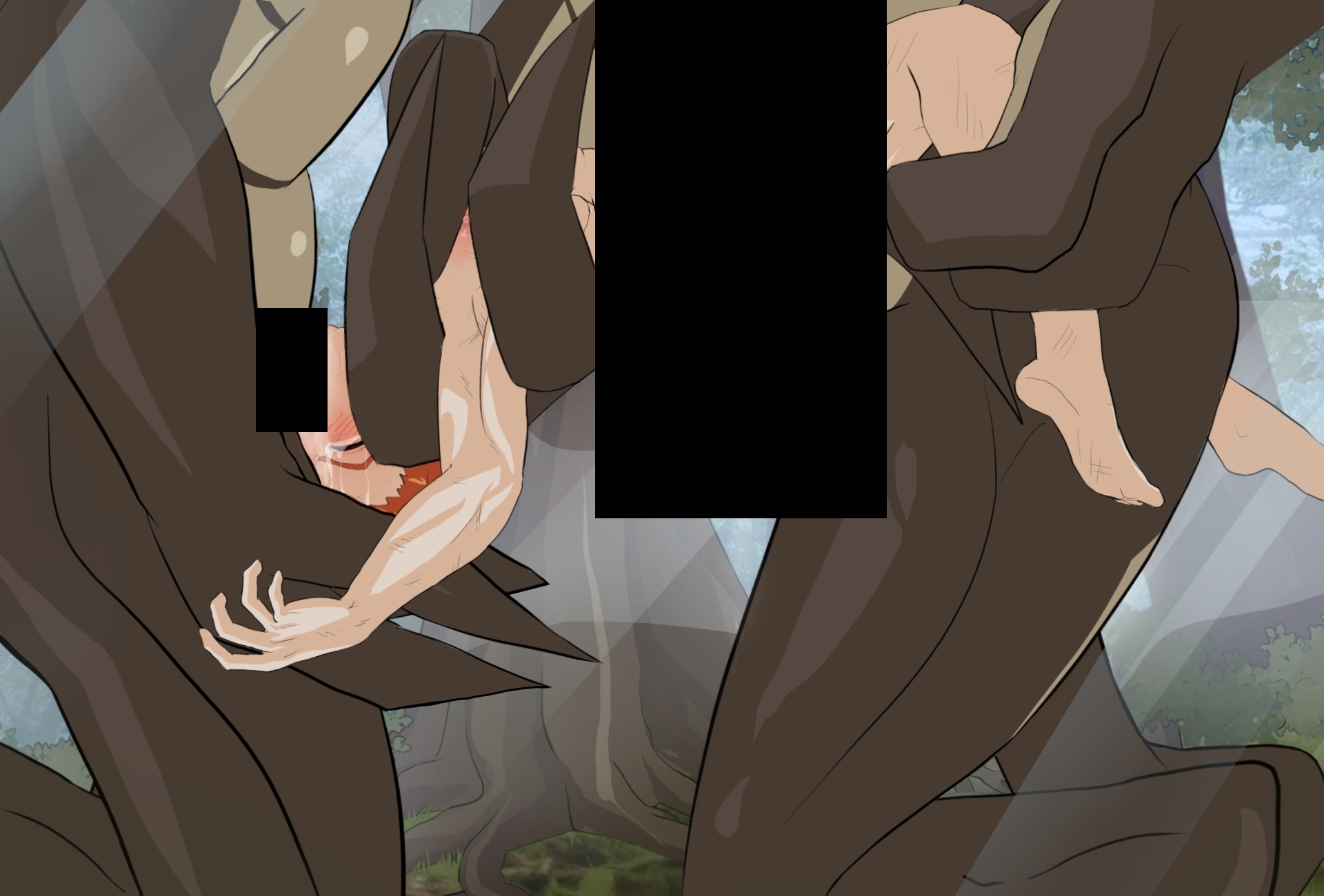 This is an ongoing Boy Love Slave Game (almost complete).

Short description: A stubborn and arrogant prince's journey of becoming a monster's slave pet
Aside from the High res PC version, the game can be download on Pc, Android and Mac, for high res and low res.

My web page can be found at https://thaovyletruong.wixsite.com/vivi

My Patreon page can be found at https://www.patreon.com/vivigame
Please check it out and join the fun if you are interested

BATH EVENT

All animations can only be unlock by testing all choices.
ACTIVATED MALE PREG/ GROUP SEX
_If the prince pride and psyche <50 before you activated group sex, the event will never happens

_After loose his virginity (the first time the monster's cock rams in the prince's asshole), if the prince said Fuck off 4 times
_The giant monsters ask the monster "Can we shoot eggs in him?

" Why not?" > male preg "Ask the prince" >groupsex

CHEAT TO BEAT THE GAME FAST
- If the prince's water is around 60 or above, he will ask you to release him because he needs to pee. If you make him pee right there, his pride and mental will decrease by 10
- 1 or 2 pee time and he will do everything in the sim menu
Install instructions
For PC and Mac: Unzip the file, click on the pink girl icon and enjoy the game.
For android: Remember to allow install from unknown resources in setting. This game android 's size is around 128 MB.

Download